TRAUMA-SENSITIVE MINDFULNESS
Mindfulness is more powerful when combined with an understanding of trauma.
My name is David Treleaven. I'm a writer, educator, and trauma professional who teaches people to offer mindfulness in a trauma-sensitive way.
Unbeknownst to many, mindfulness meditation can exacerbate symptoms of traumatic stress. Instructed to pay close, sustained attention to their inner-world, people struggling with trauma can experience flashbacks, dysregulation, or dissociation.
On this site, you'll find resources designed to prevent this while leveraging the power of mindfulness towards trauma recovery.
We were happy to see it coming back to life and looked forward to having a good time. This requirement was waived for Sumner County because it had passed an advisory measure in favor of casino gaming in 2005. Some of these will simply be drop and wins, while others will be a megaways alternative to a popular title source. Welcome bonus Welcome bonuses are common and can consist of a sum of money that you get when you join an online casino.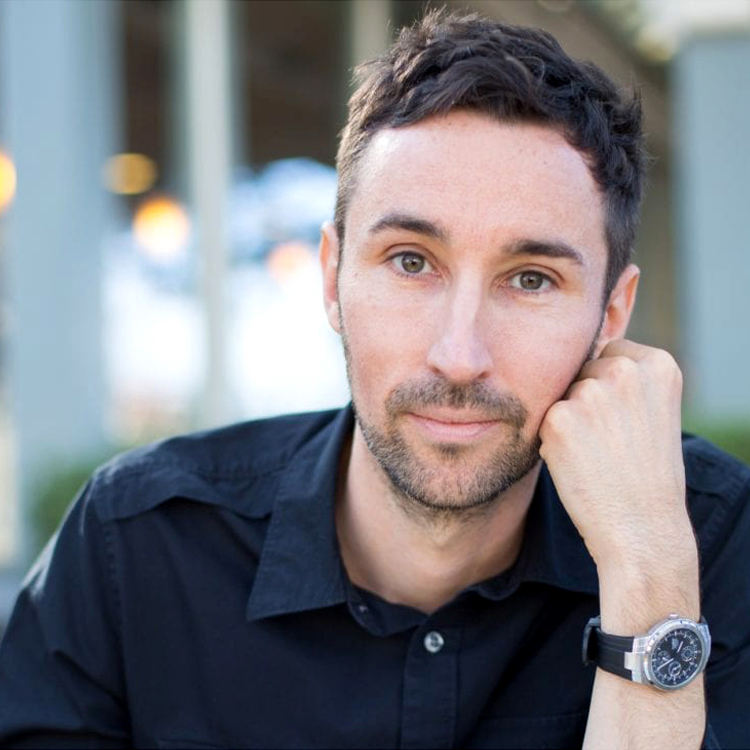 FREE WEBINAR
Discover the Truth About Mindfulness and Trauma
Mindfulness is a double-edged sword when it comes to trauma. In this free webinar, I teach you why that is and tools you can apply immediately in your teaching and practice.
What Experts are Saying About
Trauma-Sensitive Mindfulness (TSM)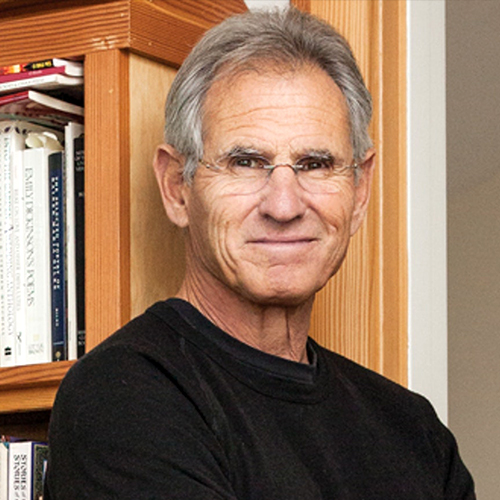 "An essential 'upgrade' for anyone who thinks of her or himself as a mindfulness teacher, or is in training to become one."
— JON KABAT-ZINN, PHD
Founder, Mindfulness-Based Stress Reduction (MBSR)
"Indispensable training for yoga and meditation teachers, as well as mental health professionals who are passionate about integrating mindfulness into their clinical practice."
— ZABIE YAMASAKI
Program Director of Trauma-Informed Yoga, UCLA
"Essential reading for meditation teachers, mental health practitioners and all those who have suffered from trauma and want to engage on a meditative path in a wise and healing way."
— TARA BRACH, PhD
Author of Radical Acceptance and True Refuge
"A rare combination of solid scholarship, clinically useful methods, and passionate advocacy for those who have suffered trauma."
— RICK HANSON, PhD
Author of Buddha's Brain and Hardwiring Happiness
"An accessible and loving guide through the complex territory of trauma and healing."
— ADRIENNE MAREE BROWN
NYT bestselling author of Pleasure Activism and Emergent Strategy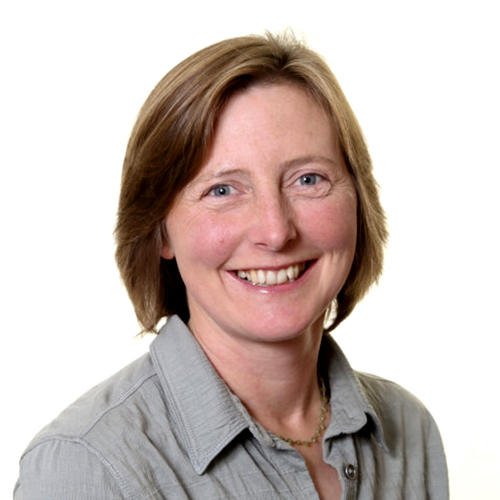 "David's work on trauma-sensitive mindfulness is providing much needed clarity on this vital issue..his book is now on the essential reading list for our students!"
— REBECCA CRANE, PhD
Director, Centre for Mindfulness Research and Practice, Bangor University, UK
"David Treleaven's expertise is beyond valuable for students in our meditation instructor training programs—it is essential."
— SUSAN PIVER
NYT bestselling author of The Four Noble Truths of Love
"The questions raised in this book—of how mindfulness can become more sensitive to trauma and more aware of the often overlooked traumas of ongoing and generational oppression—are necessary and timely investigations. We all deserve the kind of allyship and thoughtful practice this book calls us towards." 
— PRENTIS HEMPHILL
Former Healing Justice Director, Black Lives Matter Global Network
Trauma-Sensitive Mindfulness in Practice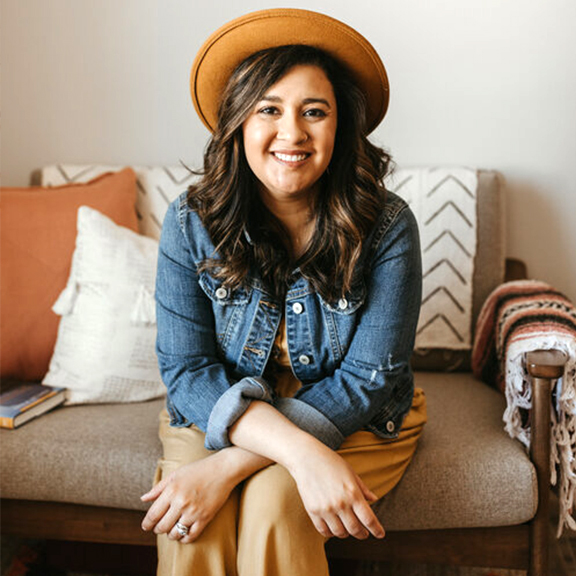 "This program gave me the freedom and permission to approach my work with more fluidity, intuition, and deeper knowledge."
— JOHANNA TRAVIESO
Licensed Professional Counselor
"As a physician and mindfulness teacher going through the first wave of COVID-19, Trauma-Sensitive Mindfulness work was a lifeline that helped me stay centered and afloat during an incredible time of uncertainty and fear."
— LENNA L. LIU
Physician and Mindfulness Teacher
"Trauma-Sensitive Mindfulness significantly bolstered my understanding of the relationship between trauma and mindfulness and increased my confidence in providing meditation and healing work to incarcerated populations."
— KOREN ELOUL
Prison/Jail Educator and Mindfulness Teacher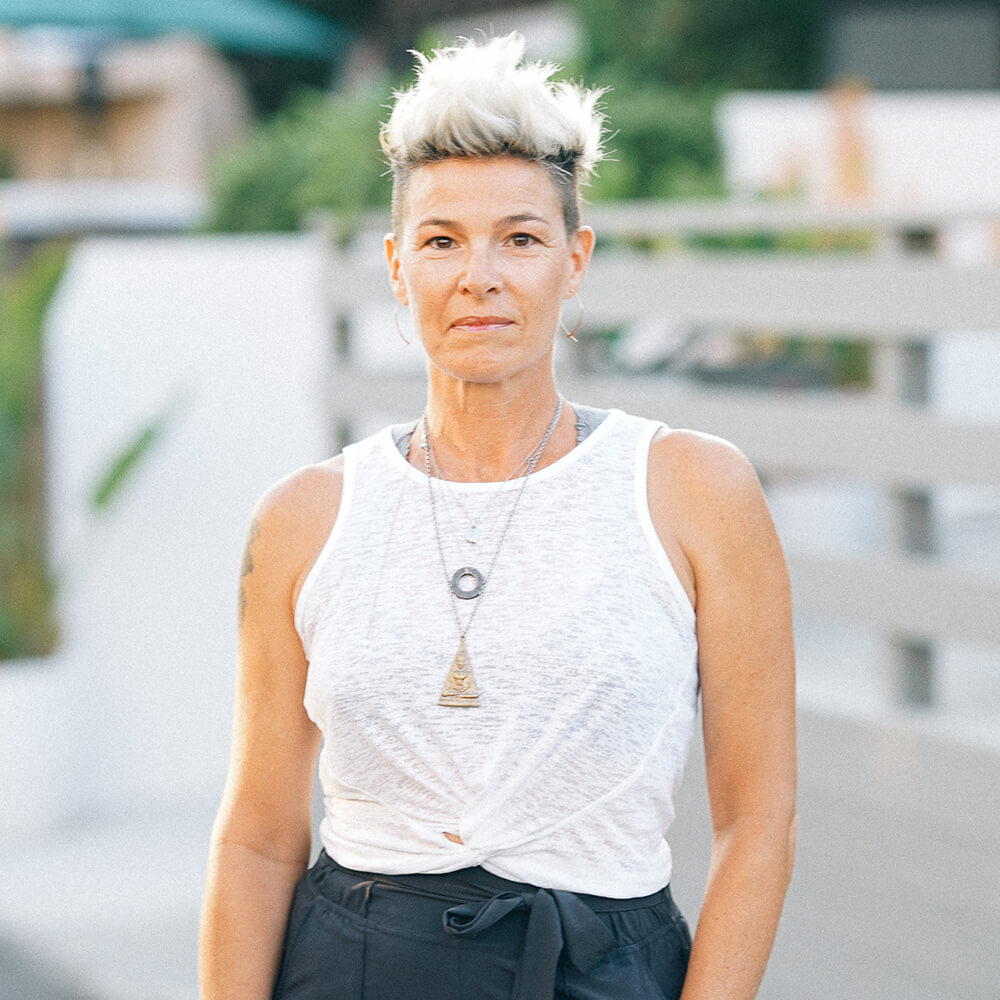 "Through TSM, I've been able to serve First Responders even more effectively in my work." 
— GINA ROLLO WHITE
Mindfulness Trainer for First Responders
STAY CONNECTED
Trauma-Sensitive Mindfulness 
Receive up-to-date TSM related resources,
and stay connected to a thriving community
of engaged practitioners.