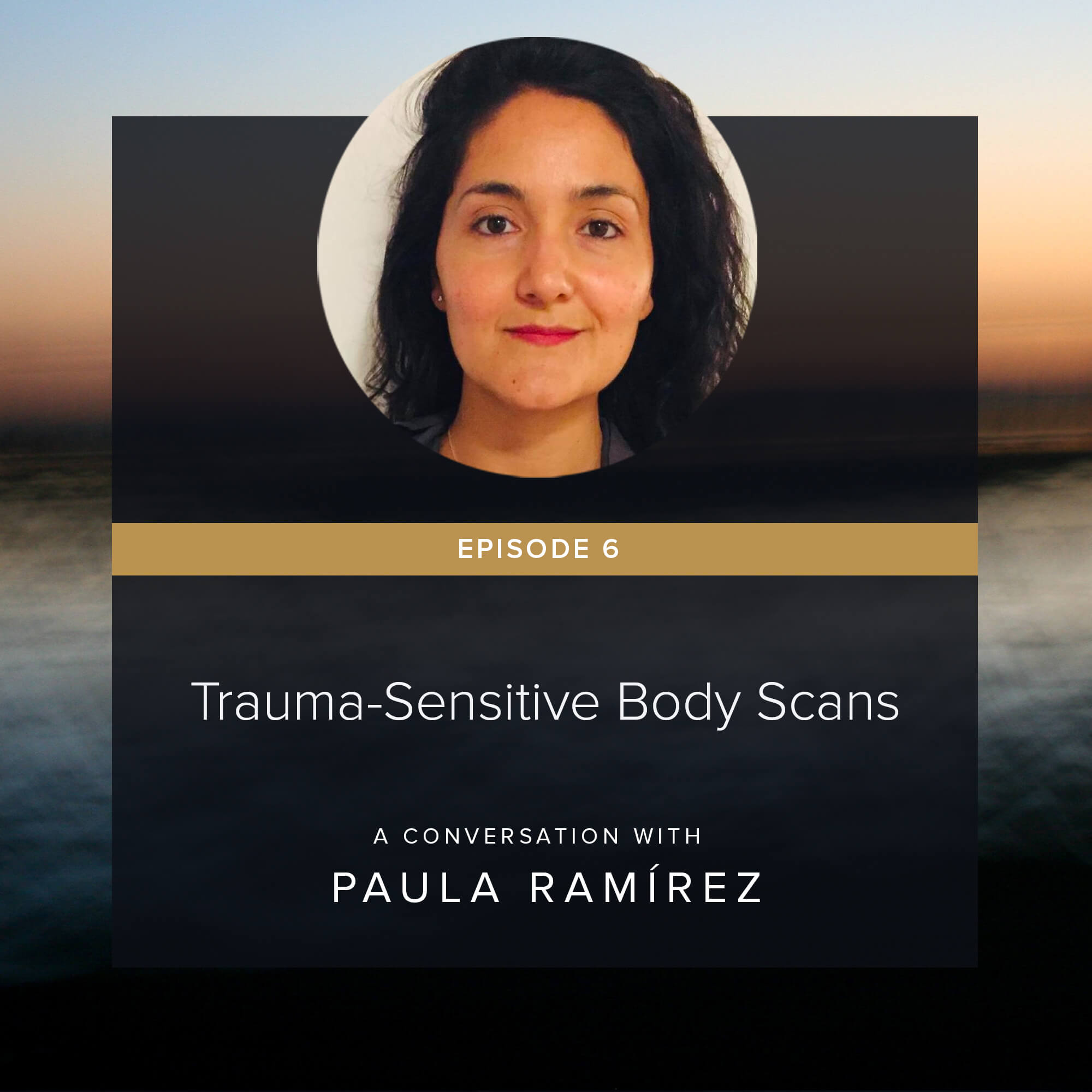 Episode 6:
Trauma-Sensitive Body Scans

In this episode, David interviews Paula Ramírez, a mindfulness teacher currently working with humanitarian workers and trauma survivors at the United Nations. Paula and David discuss her adaptations of mindful body scans when working with differently abled people, cultural adaptations Paula has made in offering mindfulness to displaced and traumatized communities, and self-care practices she engages in when offering Trauma-Sensitive Mindfulness work.

Paula Ramírez
 is co-founder of Colombia-based non-profit organization Breathe International, which promotes mindfulness for peacebuilding in conflict-affected areas all over the world. Paula has offered trauma-sensitive mindfulness within the United Nations, working closely with humanitarian workers and trauma survivors in South Sudan, Colombia, Nepal, and most recently with the displaced Rohingya refugee community in Bangladesh. She has developed trauma-sensitive body scans in multiple contexts and brings over a decade of experience to the conversation.