Trauma-Sensitive Mindfulness Meet-Ups
Please complete the form below to receive information about our next Trauma-Sensitive Mindfulness (TSM) Meet-Up. We'll email you the Zoom address and notify you about future Meet-Ups, as well.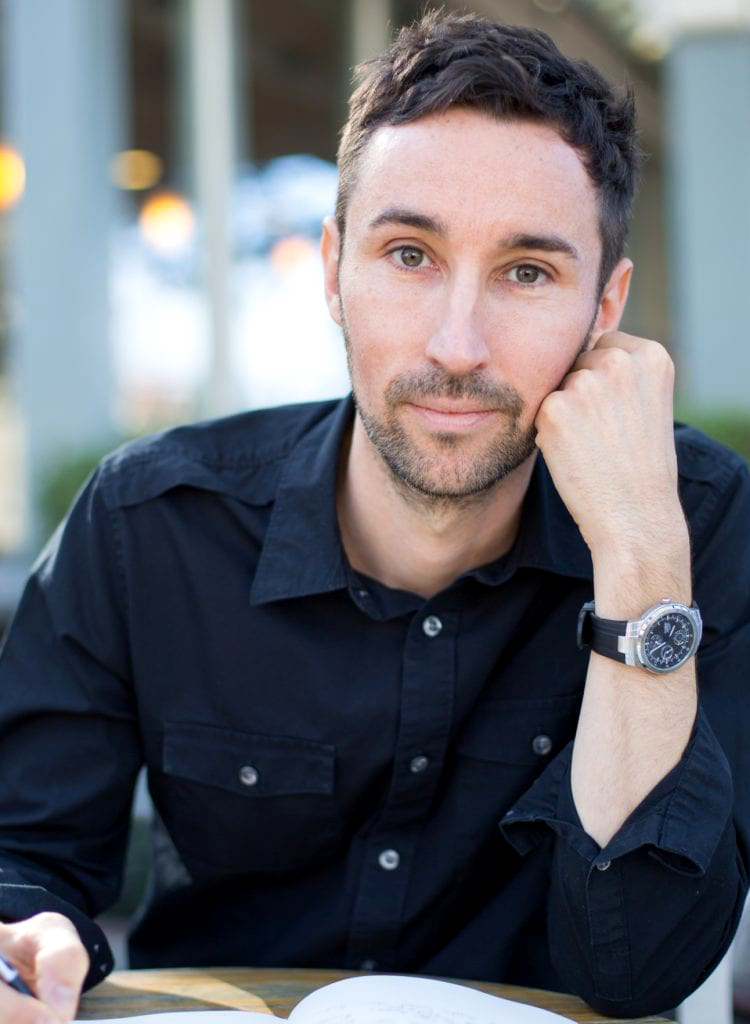 ABOUT DAVID
David Treleaven, PhD, is a writer and educator working at the intersection of mindfulness and trauma. He is the author of the acclaimed book Trauma-Sensitive Mindfulness (W. W. Norton) and founder of the Trauma-Sensitive Mindfulness (TSM) Community—a group committed to setting a standard of care within mindfulness-based practices, interventions, and programs.
Through workshops, keynotes, podcasts, and online education, David focuses on offering mindfulness practitioners with the knowledge and tools they require to meet the needs of those struggling with trauma. He is passionate about connecting his audience with on-the-ground experts, and is closely engaged with current empirical research to inform best practices.
What experts are saying about David's work…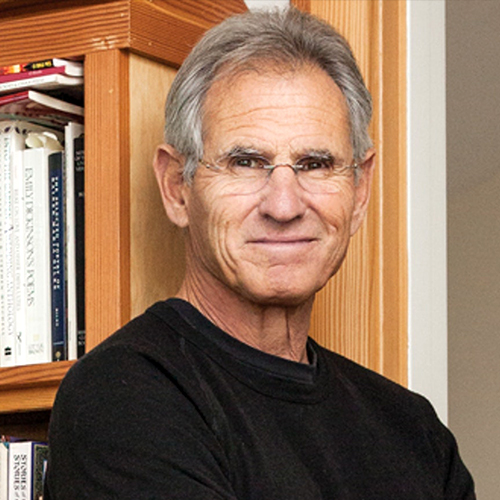 JOHN KABAT-ZINN, PhD
Founder, Mindfulness-Based Stress Reduction (MBSR)
"An essential 'upgrade' for anyone who thinks of her or himself as a mindfulness teacher, or is in training to become one."
ZABIE YAMASAKI
Program Director of Trauma-Informed Yoga, UCLA
"Indispensable training for yoga and meditation teachers, as well as mental health professionals who are passionate about integrating mindfulness into their clinical practice."
TARA BRACH, PhD
Author of Radical Acceptance and True Refuge
"Essential reading for meditation teachers, mental health practitioners and all those who have suffered from trauma and want to engage on a meditative path in a wise and healing way."
SUSAN PIVER
NYT bestselling author of The Four Noble Truths of Love
"David Treleaven's expertise is beyond valuable for students in our meditation instructor training programs—it is essential."
ADRIENNE MAREE BROWN
NYT bestselling author of Pleasure Activism and Emergent Strategy
"An accessible and loving guide through the complex territory of trauma and healing."
RICK HANSON, PhD
NYT bestselling author of Buddha's Brain and Hardwiring Happiness
"A rare combination of solid scholarship, clinically useful methods, and passionate advocacy for those who have suffered trauma."
PRENTIS HEMPHILL
Former Healing Justice Director, Black Lives Matter
"We all deserve the kind of allyship and thoughtful practice this book calls us towards."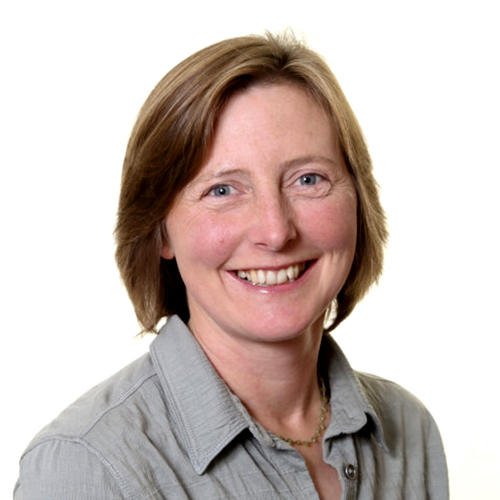 REBECCA CRANE, PhD
Director, Centre for Mindfulness Research and Practice, Bangor University, UK
"David's work on trauma-sensitive mindfulness is providing much needed clarity on this vital issue..his book is now on the essential reading list for our students!"
JESSICA MOREY
Executive Director, Inward Bound Mindfulness Education
"David is attuned, responsive and masterful in his teaching and presentation of these vitally important skills. . . he embodies the kindness, sensitivity and presence that he guides us to hold as we bring mindfulness to wider audiences."